Employment Opportunities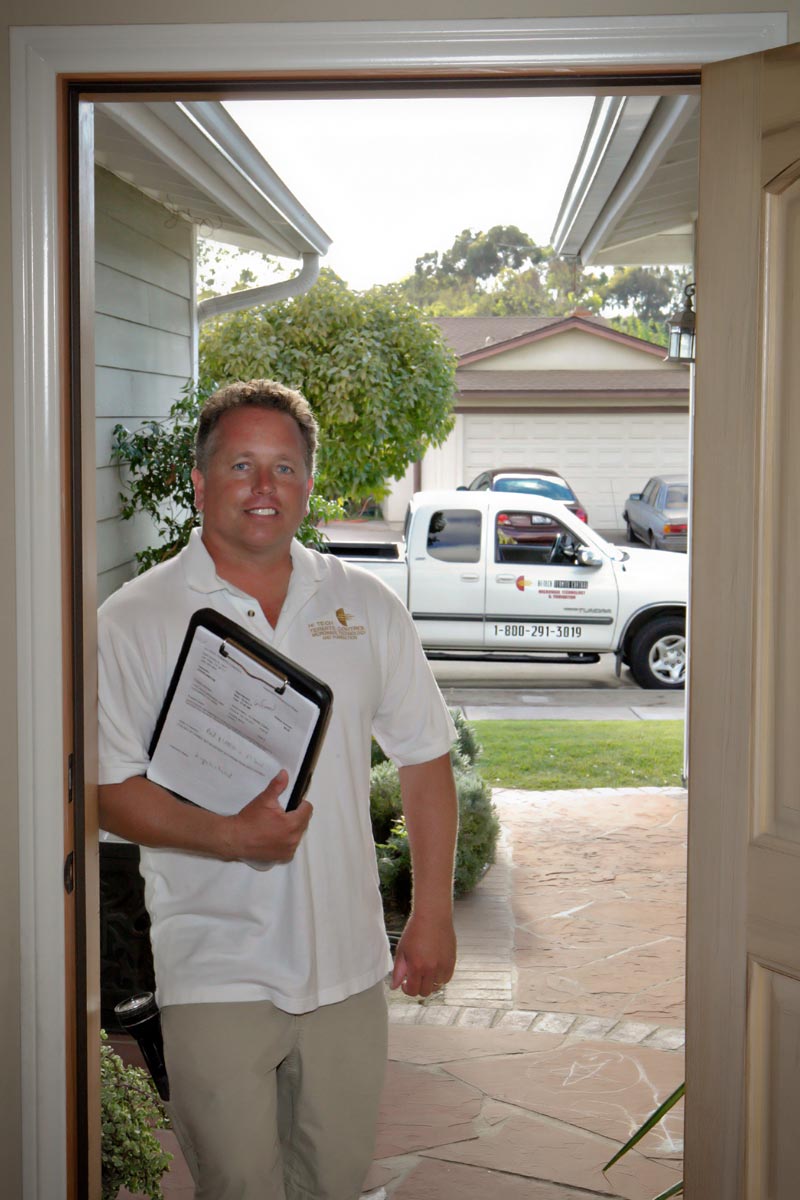 Tired of looking for that NEW job?
Like solving tough problems? Helping someone find the right solution?
Or, maybe you'd rather manage and motivate people. Well, maybe we can help.
Looking for a New Career?
Here at Hi-Tech Termite Control we are always looking for motivated individuals we can train to be licensed termite control experts. As you know termites are a constant problem in California and that means there is never a shortage of challenges.
If this is something that interests you please take a minute to explore the available job opportunities in Los Angeles, Orange and San Diego counties – then contact us right away and begin training for your new career in termite control.
Entry Level Termite Technicians (Training provided)
Experienced Branch 3 Sales Inspector
Branch 3 Field Inspector
Office Personnel including

Schedulers
Report Writers
Inside Sales
Interested in a position with Hi-Tech?
Click here to download the Hi-Tech Termite Control Job Application
Once you've downloaded and completed the application, please email it back to office@hi-techtermitecontrol.com along with a copy of your resume. We look forward to hearing from you.
Thank you for choosing Hi-Tech Termite Control. We look forward to hearing from you!